Services
---

For those who already have an established business and product line - every business is unique. We are here to assist you in creating and expanding your current market share by identifying what sets your business apart from its competitors. We will identify strengths and use them to create essential strategies to grow your bottom line and increase profitability, both short and long term.
We have the resources to assist in executing your business development plan. With a strong focus on generating leads, making connections, and finding qualified prospects, we can continue to help your business grow far beyond an idea.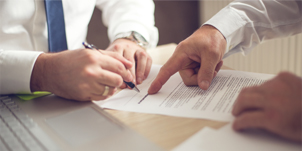 ---
Reverse Engineering & 3D Scanning
Convert old 2D drawings to 3D CAD files in SolidWorks. This work can be done from paper or pdf format 2D CAD drawings. Send the data to us, or in the cases of larger projects, or sensitive data, we can deploy staff to your facility.
Physical geometry (old castings, tooling, patterns, etc) can be converted into CAD as well. Ship us the parts, or we can come to you. 3D Scanning, CMM, and manual measurement processes available. Data provided as point cloud, stl, and/or CAD & 2D drawing formats.
Please contact us for more information.
---
Marketing Consulting, Web, Video, 3D Animation & more
At New England Foundry Technologies we can do more than guide you through the most productive equipment and processes. We can also help you to sell your services to your buyers. In North and South America, we represent Marketing Options, the leading metal casting technical marketing agency in the US.
Foundries turn to Marketing Options for websites that are well ranked in the search engines, to branding and brochures that present their core competencies well, to tradeshow displays and more. Their staff engineers produce technical videos, 3D animations, and Virtual Reality presentations that will demonstrate your technical prowess. They are also experienced when it comes to publishing your technical articles as Whitepapers. Marketing Options has the tools to get your name and capabilities in front of your potential buyers, and they track and trace everything to deliver the highly qualified leads that you need.
Marketing Options also has staff researchers to present you with the opportunities and obstacles of entering a new market and are experienced in regards to new market (including international) expansions and new product development.
Services include: Web design, e-marketing, advertising, graphic design, branding, public relations, publications, tradeshow and event planning, market research, technical 3D animations, photography, video, Virtual Reality, touchscreen sales presentations, translations and more.
To see more examples of their work: CLICK HERE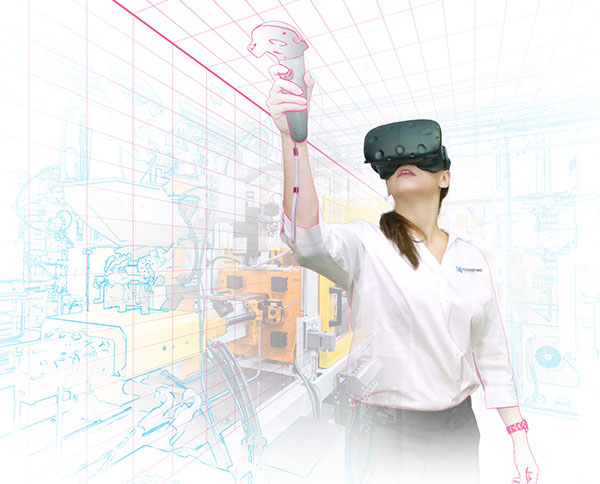 ---
King Commercial Capital
Foundry Equipment Financing

New & Used Equipment
Additive Equipment
Robotics
Material Handling & Processing
Furnaces
HVAC
LED Lighting
and so much more...

Tooling Financing
Engineering Cost
Supply Chain Finance Solutions

King Commercial Capital provides financing solutions to manufacturing businesses nationwide needing Business Essential equipment. Business Essential equipment is equipment that creates a business revenue, saves a business money or helps create better business efficiency. Manufacturing equipment tooling for castings, robotics, material handling & processing equipment, furnaces, LED upgrades, HVAC systems are examples of equipment that can be financed
In addition to equipment financing King Commercial Capital offers a Supply Chain Finance Solution. Purchases are funded, and clients receive up to 120 days to repay for each transaction. The funding process frees working capital locked in the supply chain and eliminates the administrative complexities and costs inherent in traditional purchase/trade finance. Unsecured 'Revolving Trade Facilities' (line of credit) range from $100,000 to $5 Million for well-managed and financially strong companies.
Clients also gain access to a paperless online transaction platform to negotiate purchases directly with their suppliers. This funding facility (line of credit) and purchase transaction process solution has been a game changer for many small to midsize U.S. and Canadian companies.